IF YOU NEED BUSINESS FINANCE
CALL US NOW! ... WE HAVE THE PRODUCT FOR YOU!
AND IF WE DON'T, THEN WE'LL KNOW SOMEONE WHO DOES.

No more peaks and troughs in working capital. You get paid regardless of how long it takes your customers to pay you.

When your bank can't help, call us! We're the most referred comprehensive finance solution by NZ's banks.
Our debtor finance, invoice discounting and factoring products provide enhanced working capital.
Our loans are not secured against property, with factoring we don't get in the way of existing bank facilities.
Interface financial fifo working capital scotpac commercial factors fifocapital was bank overdraft
Invoice Finance for business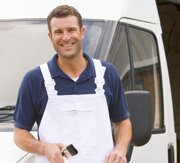 Let's you focus on your business
When you urgently need cash in your business you can forfeit new customers by spending time chasing your outstanding debtor invoices.
Now with invoice factoring you can get the financial funding to grow your business, meet those big orders, and focus on what you do best. Read How >>.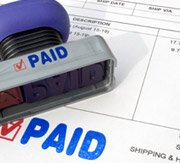 Stop worrying about the cashflow
How many hours do you spend juggling supplier payments to keep your bank overdraft in check? Reclaim this valuable time and use it to your advantage.
When you're no longer concerned about your cashflow, you can put more effort into expanding your business. Imagine spending more time planning your growth, developing marketing strategies, or winning new contracts. Invoice Funders will maximise your cash-flow with it's innovative invoice discounting, debt factoring and business loan products.
Invoice Funders talks you through everything and are always available to answer your questions. If you want to work with someone on a first name basis, then Invoice Funders is your one stop shop. They work alongside our company much like part of the team.
Got a question? Ask us how we can help.