Invoice Finance for business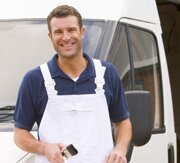 Let's you focus on your business
When you urgently need cash in your business you can forfeit new customers by spending time chasing your outstanding debtor invoices.
Now with invoice finance you can get the financial funding to grow your business, meet those big orders, and focus on what you do best. Read How >>.
Stop worrying about the cashflow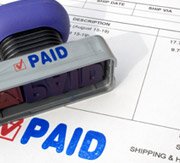 How many hours do you spend juggling supplier payments to keep your bank overdraft in check? Reclaim this valuable time and use it to your advantage.
When you're no longer concerned about your cashflow, you can put more effort into expanding your business. Imagine spending more time planning your growth, developing marketing strategies, or winning new contracts. Invoice Funders will maximise your cash-flow with it's innovative invoice discounting, debt factoring and business loan products.